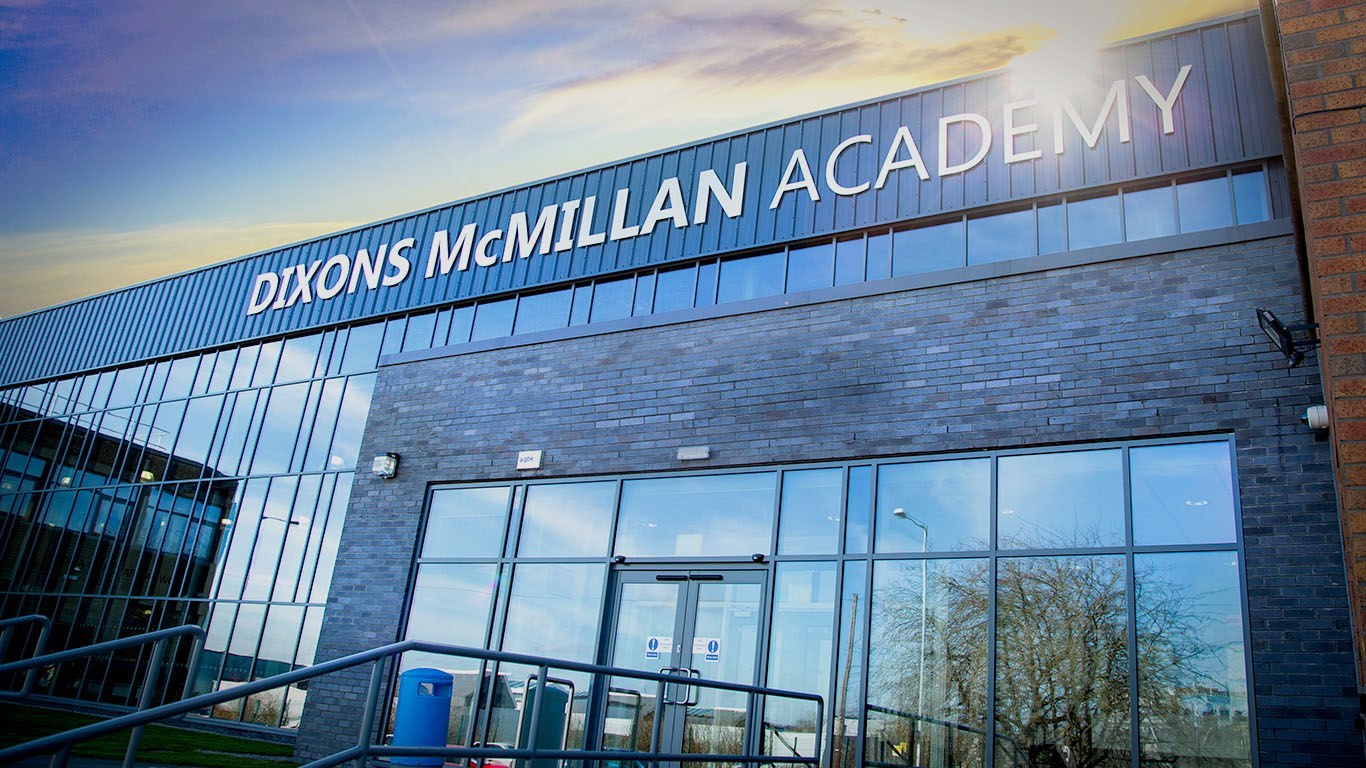 A Level Results 2020
Posted 13th August 2020
We would like to congratulate all of our Year 13 students, our class of 2020, today for their A-Level results. We know it has been an unusual and uncertain time, but our students have had some excellent results meaning that they are looking forward and moving forward on to their next phase to continue to climb their mountain towards a top university or a real alternative.
This year, we have students who will be continuing their education at the University of Leeds, Manchester and Bradford, to name but a few. Students will be moving forward to study a diverse range of courses ranging from Medicine, Chemistry, Philosophy, Ethics, Law, RE to Dentistry, as well as many more. We are incredibly proud of you. We have had some great results which is testament to the hard work that students, families and staff have put in over the past 2 years. Special mentions go to our top performers listed below with the A-Level courses they studied with us:
Unais A: Chemistry, Mathematics, Physics

Anisah I: Sociology, English Literature, Religious Education
Muhammad K: Biology, Chemistry, Mathematics
Isha M: Chemistry, English Literature, Mathematics
Alesha S: Biology, Chemistry, Mathematics
This year has been a particularly challenging year for all students across the country, and we feel that Year 13 deserve special recognition for their resilience; we would like to particularly appreciate and celebrate the hard work, grit and determination of the Class of 2020 and their families who have offered unwavering support, and finally say a thank-you to our dedicated and talented staff. Well done from all of us at DMA. For those who need support in the forthcoming days, we are here to help students and families in any way that we can.