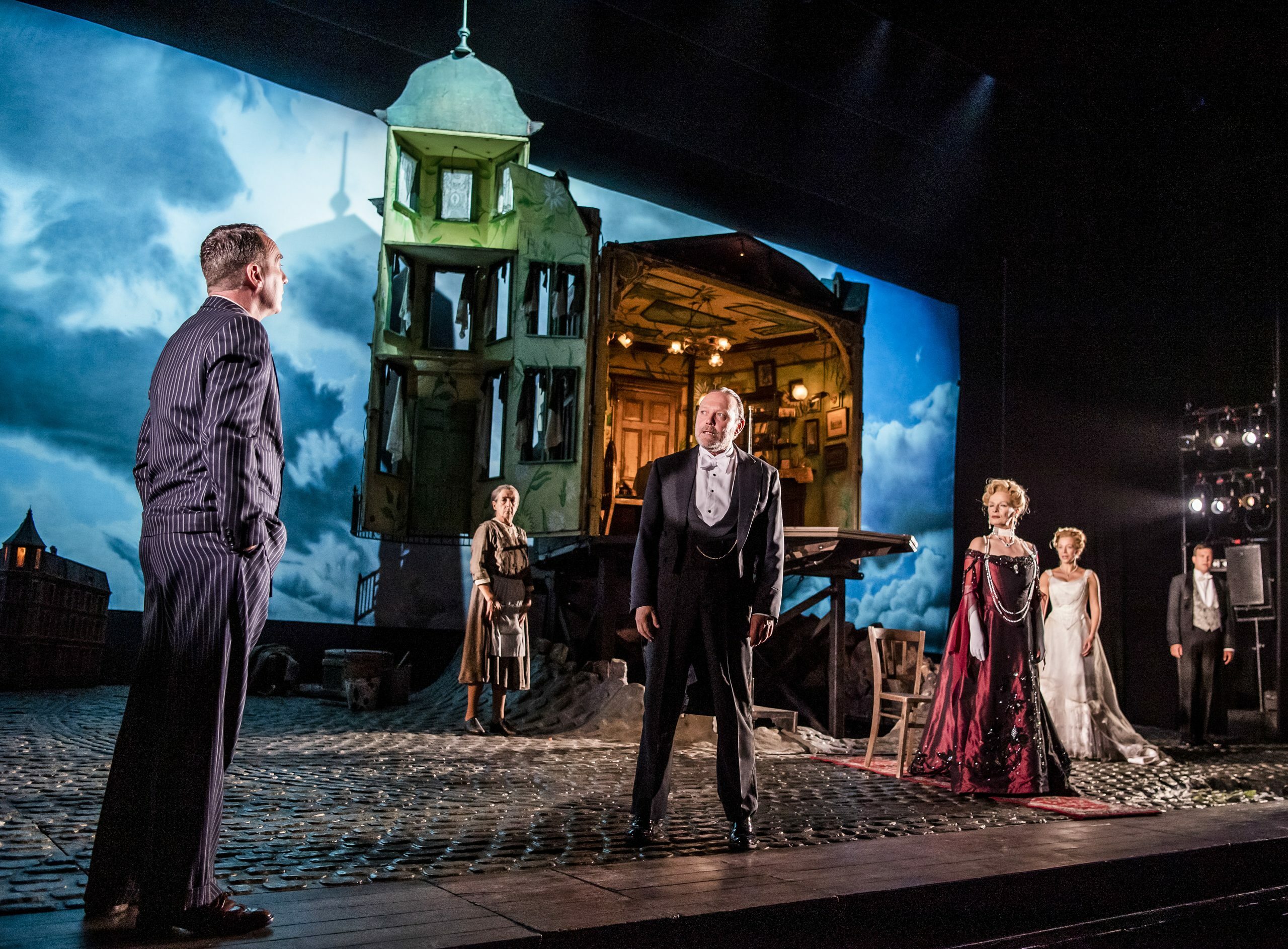 An Inspector Calls
Posted 9th May 2023
We were very fortunate for GCSE English Literature students in Years 10 and 11 to have the opportunity this evening to visit the Bradford Alhambra Theatre to watch the National Theatre's outstanding touring production of J.B. Priestley's An Inspector Calls. This classic play from the Bradford-born titan of 20th century literature delves into the events experienced over one evening by the middle class Birling family as they are visited by the mysterious Inspector Goole.
Stephen Daldry, Tony and Olivier Award winning and Academy Award nominated director of theatre and film, revived Priestley's play back in 1992 and it has toured the United Kingdom and abroad ever since. DMA last took students to see it in February 2020, so it was great for staff to be able to build student's cultural capital again in the setting of Bradford's magnificent Alhambra Theatre.
You can find out more about the National Theatre's production here.