Mission, Values & Drivers
We live each and every day by our core values of resilience, courtesy and integrity by driving our motivation to succeed with mastery, autonomy and purpose
Read More
Dixons McMillan Academy
As the Principal of Dixons McMillan Academy, my vision is that our school is a place where everyone feels welcome, and everyone succeeds. All of our students should receive opportunities that equip them to contribute positively to their community and the wider world, and our mission is to provide a stellar educational experience that promotes cultural capital and enrichment experiences – but at the same time, is underpinned with academic rigour and excellence. To achieve our goals, we uphold our three core values of resilience, integrity and courtesy and use our drivers of mastery, autonomy and purpose to propel us forwards.
At Dixons McMillan, staff and students live by our three core values every day. By resilience we mean that we work really, really hard and we never give up. We have a can-do attitude, and when we find things difficult we work together (as a team) to find a solution. When we refer to integrity, we mean that we are good people. We do the right thing, because it's the right thing to do. We make decisions for the good of everyone. We are honest and have strong moral principles. And finally, when we talk about courtesy, we pride ourselves in welcoming anyone warmly to our school community – be it a visitor, a new student, or a staff member. We always have good manners and we are kind, thoughtful and polite.
Through demonstrating these three core values consistently, we ensure that students can learn and staff can teach – and ultimately, our focus on success is relentless.
Kat Lang
Principal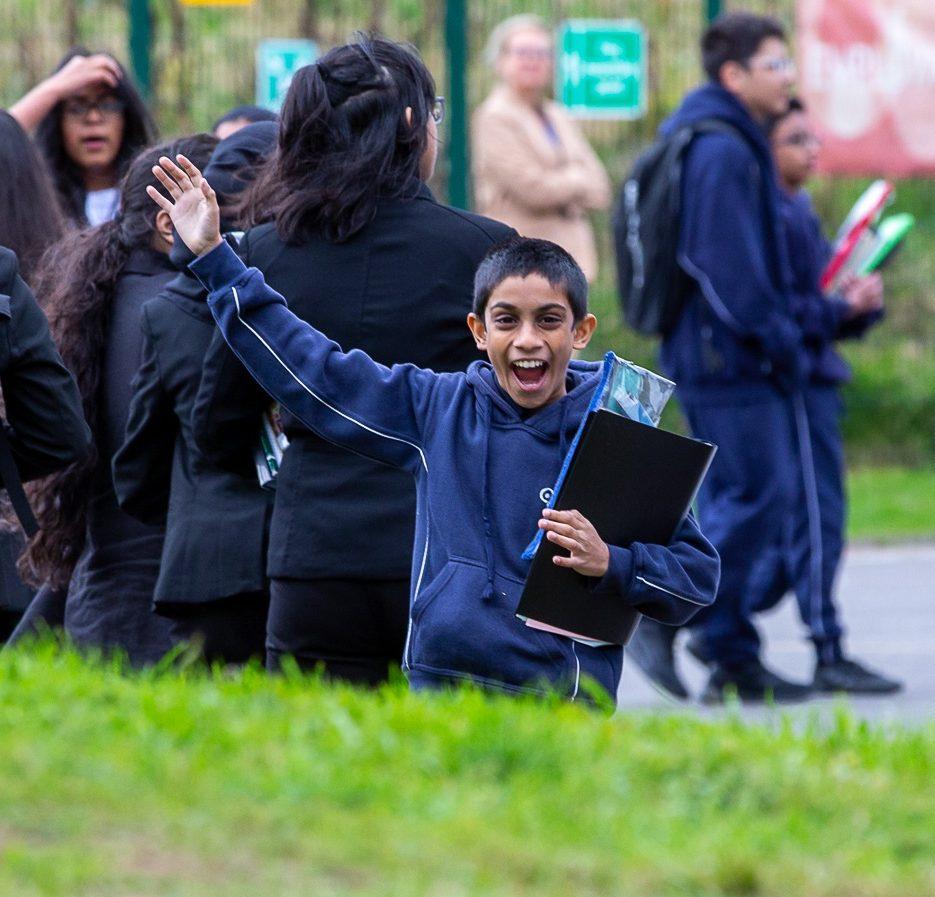 Why Dixons?
Learning is at the heart of everything we do.
Read More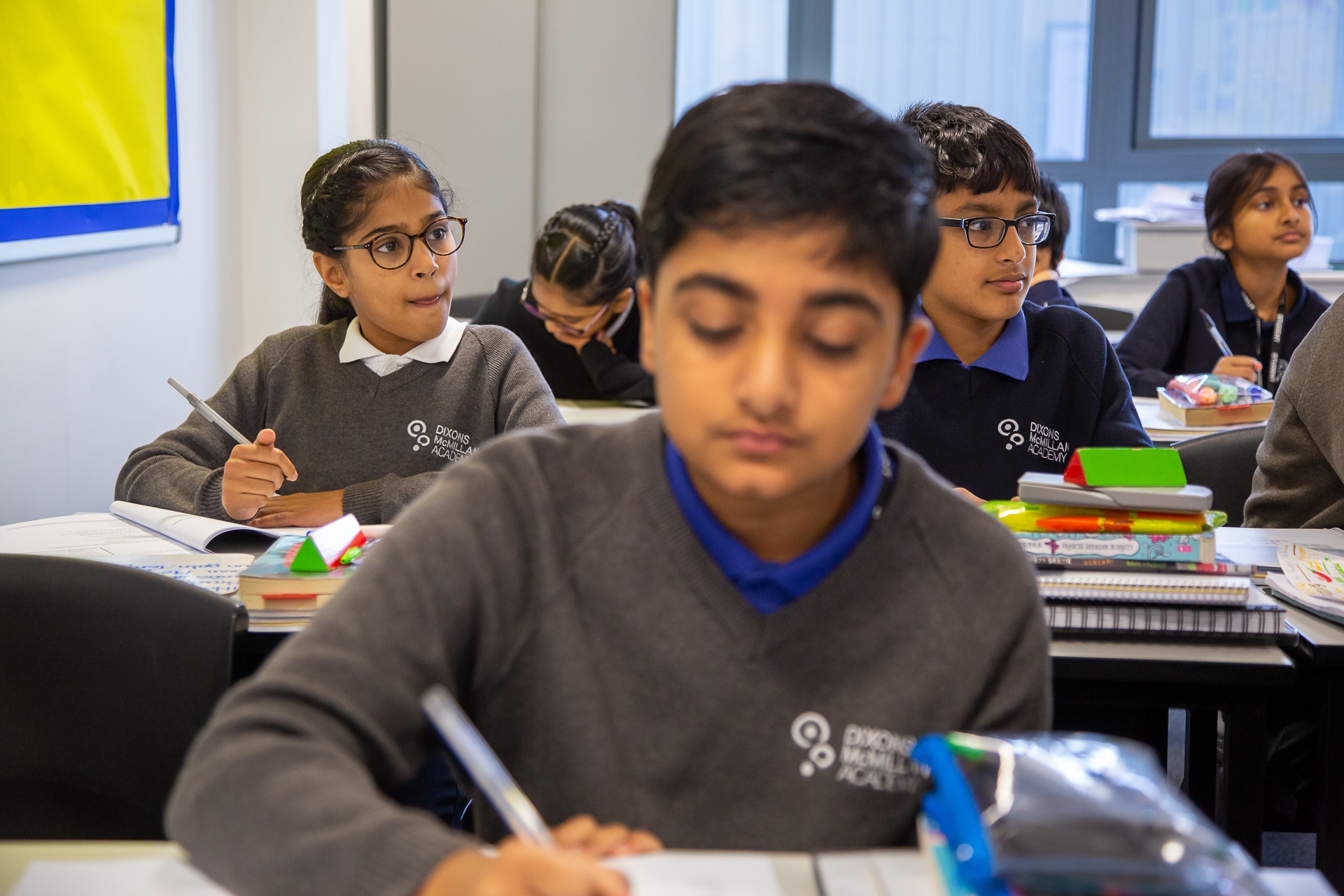 Term dates
Check our term and holiday dates.
Read More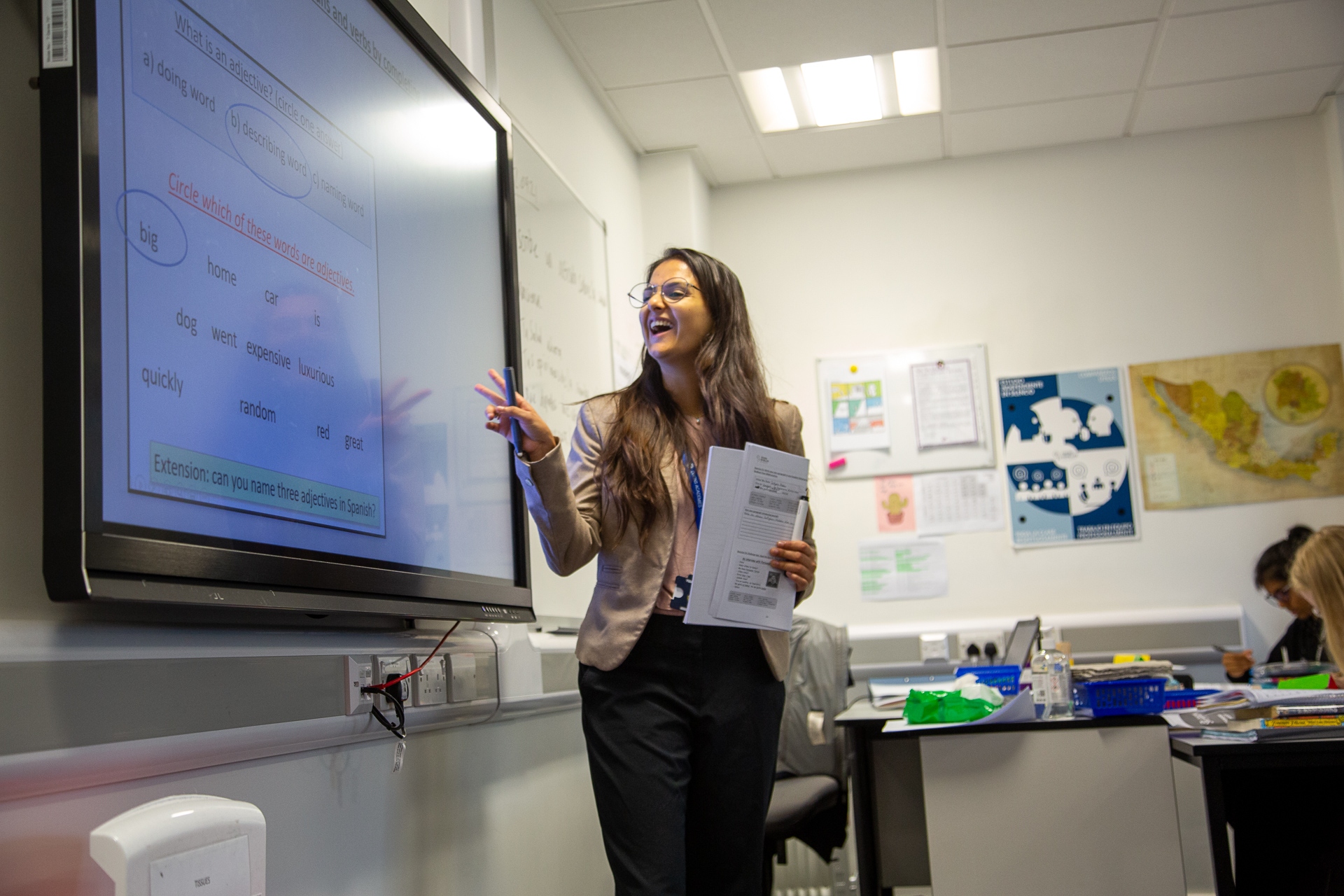 Latest News
Keep up to date with what is happening at Dixons McMillan by reading about all our latest news and recent events here