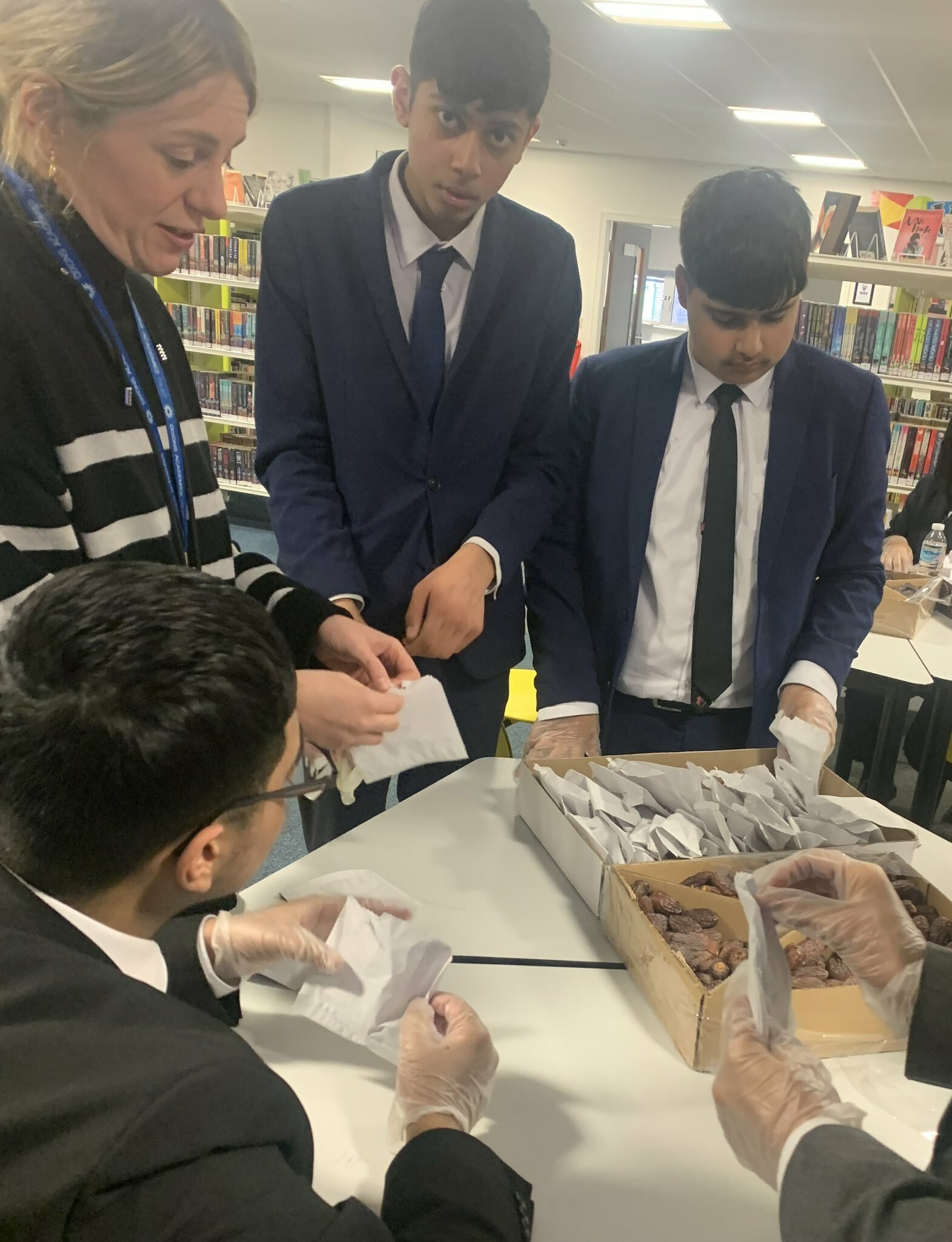 Ramadan Mubarak!
Posted 16th March 2023
Many of our students and staff at Dixons McMillan are Muslims, and so this year we have created Iftar packages of fresh dates to be given to all staff and students the day before the commencement of this year's holy month of Ramadan.
Staff and students always continue to give 100% (and more!) during this time of the year in the lead up to Eid ul-Fitr and we will always appreciate their resilience.