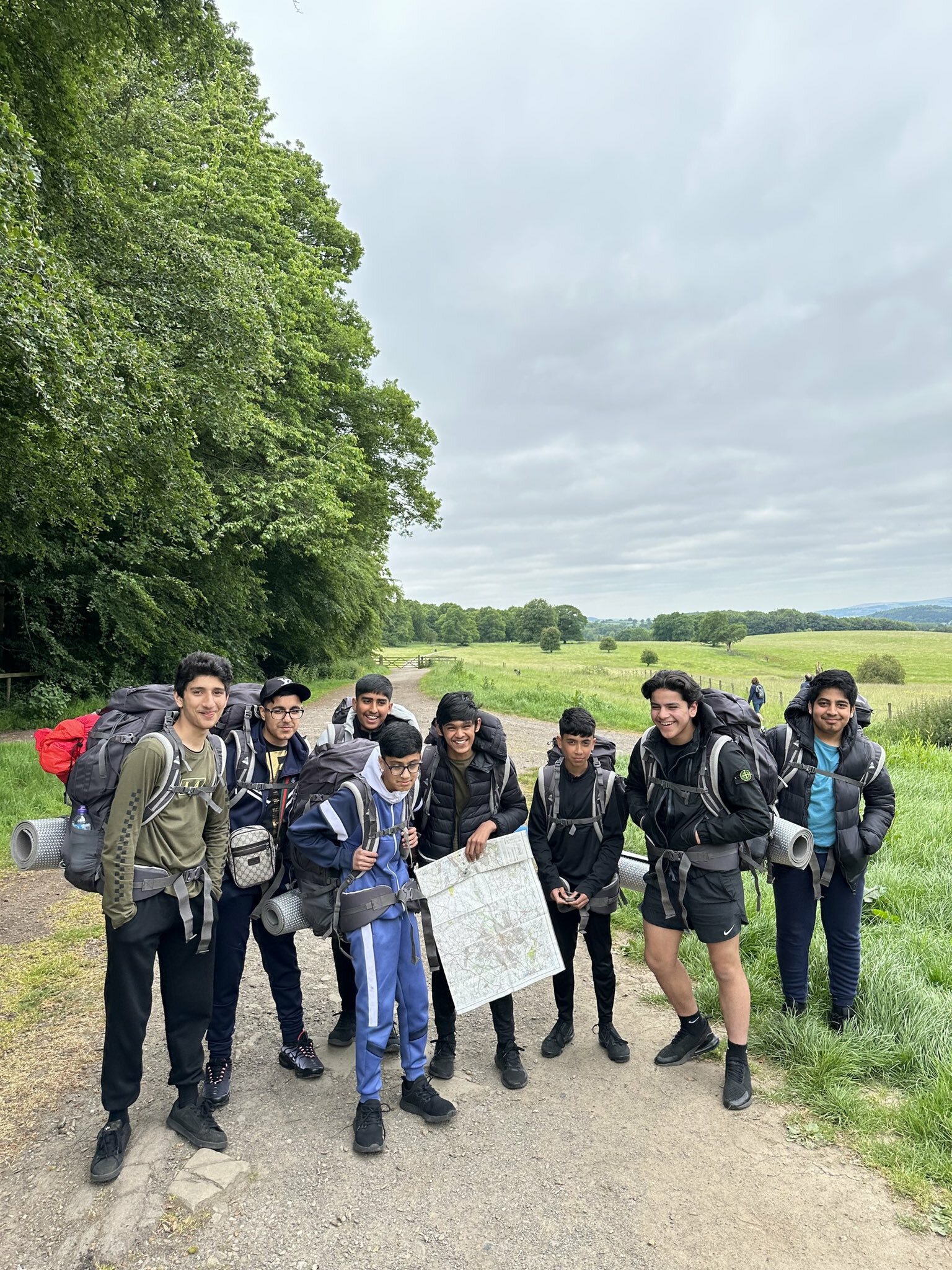 Year 9 DofE Expeditions
Posted 9th June 2023
Over the last few weeks, each Thursday and Friday has found the academy with slightly fewer Year 9 students in the building as groups go off to the beautiful countryside surrounding our city for two days of walking and one night of camping as part of the completion of their bronze Duke of Edinburgh's Award.
This year, under the watchful eyes of Mr Hellewell, Miss Jordon, Miss Griffin and Miss Gayle, students have experience the countryside by walking from Harewood House to Bramhope on Day 1, followed by Bramhope to Menston on Day 2. Following the footsteps of hundreds of Dixons students over the years, our amazing and talented teams have navigated the winding footpaths and country lanes.
All students in Year 9 at Dixons McMillan take part in the Duke of Edinburgh's Award at Bronze level and have a dedicated timetabled lesson every week where they learn about map-reading, tent construction (and deconstruction!) along with the workings of that feisty but invaluable piece of equipment: the trangia.
You can find out more about the Duke of Edinburgh's Award here.